Make Your Products Standout With Eye-Catching Package Designs
Statistics show that 85% of consumers buy products based on the color and design of the packaging. 34% of impulse buying behavior  is attributed to an enticing product package design. Different product packs typically need to adhere to a set of design cues. As a leading packaging design company, we can artistically blend all the requisite design elements into your product packaging.
Packaging design can make or break the sellability factor of a product. The right product package design strategy can skyrocket your sales. So, tie up with the creative team of skilled strategists and  graphic designers from One Dizitalz.  Just as packaging comes in many sizes and shapes, our designers come from a diverse field of design experiences. 
We will collaborate with you at all stages of the design process – from product naming, concept strategy, brand & logo design, and market research to color matching, material selection, and print processes. While designing, we make sure we meet all  your product packaging requirements. One Dizitalz team is ready to aid you in creating your brand story through cool and edgy product packaging services
Reach your audience with captivating packaging with One Dizitalz Packaging Services.
Crafting customer envisions
Packaging Tells Stories
& Stories Sell Products
Helping your business to bring a boom in the CPG industry.
Brand Reinforcement
The more your target audience can relate to your packaging, the faster they'll recognize your brand. A customer forms a brand impression in less than a second, formed by the packaging. Our unique package design with bespoke font can do all of that for you .
Stand out on Social Media
Product Hauls and Unboxing videos are hyped these days, which gives you a chance to show off your product packaging design to thousands of new eyes. Moreover, good packaging design goes a long way to increase your own follower counts and sales.
Emotional target market connection
A business can't afford to overlook the role of color psychology while designing product packages. Colors can create emotional responses in your consumer's minds. At One Dizitalz, we create package designs that will instantly connect your audience to your products.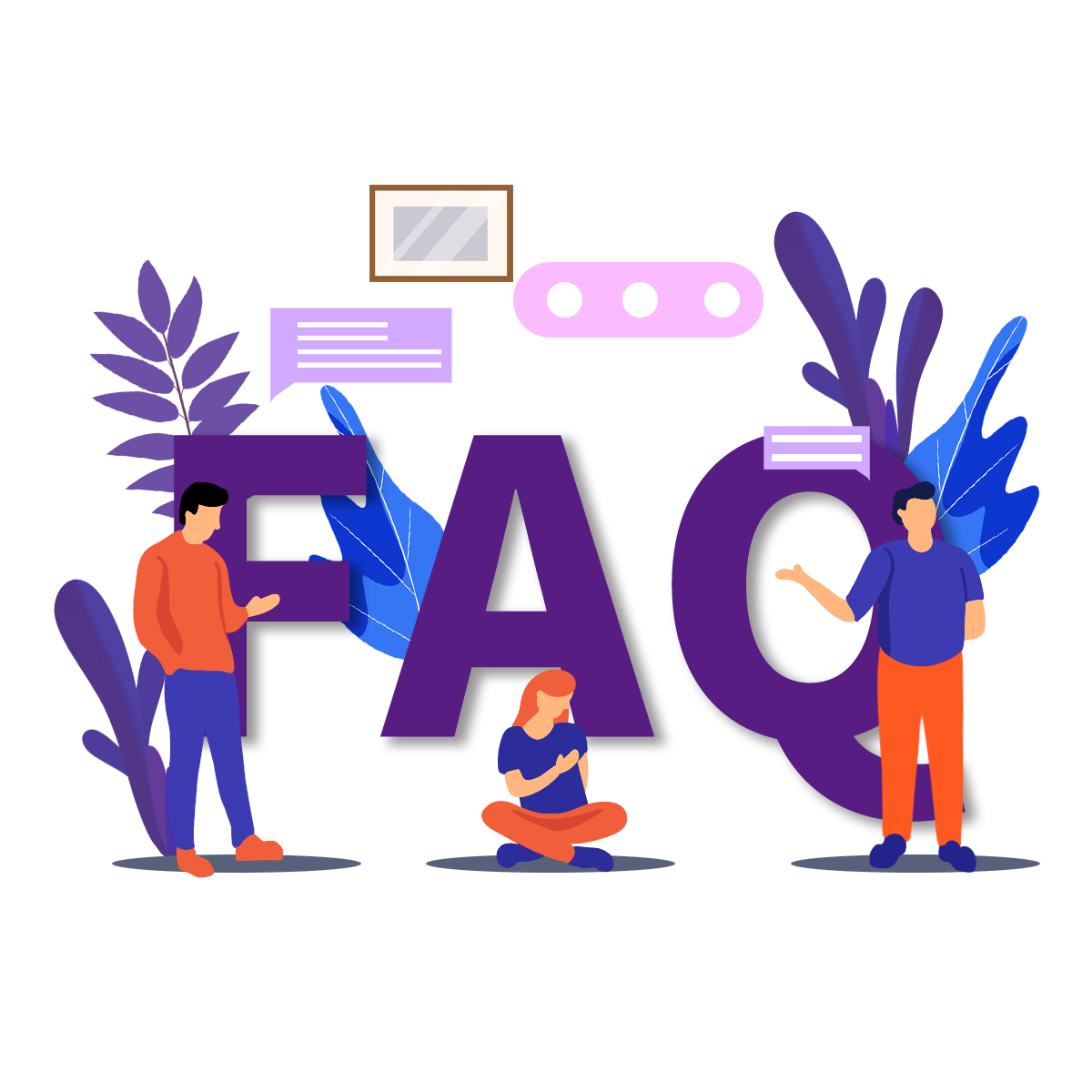 Frequently Asked Question
A glance at what our esteemed Clients have to say about our services
Over the span of a few years, One Dizitalz has steadily built a successful and long-term relationship with a global client base. Over delivering is our benchmark which is reflected in our 98% client retention rate.
I had to re-do and upgrade my old company logo. When I contacted One Dizitalz, I was clueless about how I wanted the new logo to be. But their designer team came up with 5 samples the next day. I chose one and delivered it perfectly on time. So happy!
If you are looking for the best website development services at a good price range, choose One Dizitalz. I have worked with 3 web design companies before and say this from experience.



The team has been handling my business's digital marketing services for 3 years. I received 55+ leads from my social media platforms last year. Look forward to working with this expert team!
Their customer support team is so polite and cooperative. I had a small website designed by the company. They delivered it on time and exactly as I wanted. Recommended them to many of my friends.
It's been 3 months working with the team for my business's SEO needs. No complaints so far!



I never knew posting blogs was a thing to drive leads. One Dizitalz busted this misconception of mine. They have been handling my website's content marketing now. Must say – quite happy with the daily website traffic!
Our team has the courage, scale, passion, diversity and resourcefulness that promise wherever and however the world needs team has the courage, scale, passion.

Office Address
9001 Town Park Dr apt 715, Houston, TX 77036, United States

Call Us In Texas
(407) 697 1742

Call Us In New York
(716) 204 4483
Send me an email
sales@onedizitalz.com