Introduce Business In Style With Flaunt-Worthy Brochure Designs
Surprisingly, brochures still work as effectively as they did ten years ago. 61% of customers are more likely to buy products when they see them in brochures. 85% of people reading brochures learn more about a new business  than through any other platforms. 
Marketing brochures are a novelty even in the online era. It's a pure idea to make your business stand unique. Be it introducing new products/ services or explaining current products better, brochures always seem to work. A creative brochure design always assists you in staying close to your audience. 
Craft your brochure cover design with us to reach your target audience and describe your brand in greater detail. Attain a greater space to market your brand because our brochures have no character limit. Use multiple marketing channels like newspapers, malls, mail, or exhibition stalls to market your products and services. 
Leverage a greater marketing channel with a creative brochure design from One Dizitalz.
Our Creative Professionals Do Not
Just Promise But Proves Too
Designing brochures through unique and timeless methods.
Easy distribution
Strategically, brochures can be placed in a wide variety of locations. This permits a business to relay accurate and positive information to more people, and attract new prospects. Advertise at a local fair and attach freebies, bags, or t-shirts with it.
Information in bulk
Compact a lot of information in a small section within your brochure. You get flap sections even in a trifold design where your products or services can be well-described. No other printing options like postcards or letters give businesses such flexibility.
Cost-effective
Brochures are a low-cost marketing plan compared to other online campaigns. They are even cheaper when you buy them in bulk. Our professional brochure design services can print you a sleek brochure within your budget. Brochures alone take over all your different marketing campaigns and save your business money.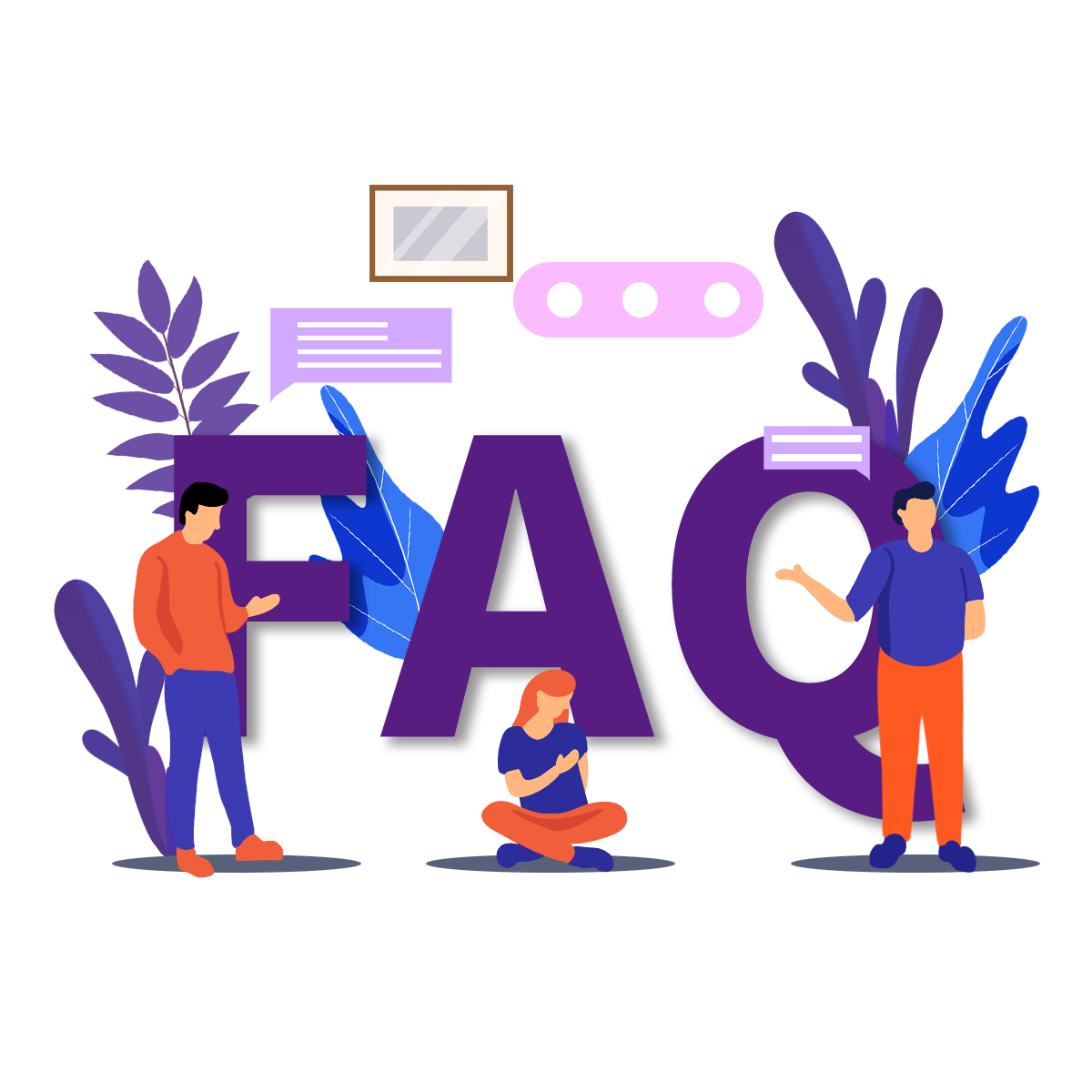 Frequently Asked Question
A glance at what our esteemed Clients have to say about our services
Over the span of a few years, One Dizitalz has steadily built a successful and long-term relationship with a global client base. Over delivering is our benchmark which is reflected in our 98% client retention rate.
I had to re-do and upgrade my old company logo. When I contacted One Dizitalz, I was clueless about how I wanted the new logo to be. But their designer team came up with 5 samples the next day. I chose one and delivered it perfectly on time. So happy!
If you are looking for the best website development services at a good price range, choose One Dizitalz. I have worked with 3 web design companies before and say this from experience.



The team has been handling my business's digital marketing services for 3 years. I received 55+ leads from my social media platforms last year. Look forward to working with this expert team!
Their customer support team is so polite and cooperative. I had a small website designed by the company. They delivered it on time and exactly as I wanted. Recommended them to many of my friends.
It's been 3 months working with the team for my business's SEO needs. No complaints so far!



I never knew posting blogs was a thing to drive leads. One Dizitalz busted this misconception of mine. They have been handling my website's content marketing now. Must say – quite happy with the daily website traffic!
Our team has the courage, scale, passion, diversity and resourcefulness that promise wherever and however the world needs team has the courage, scale, passion.

Office Address
9001 Town Park Dr apt 715, Houston, TX 77036, United States

Call Us In Texas
(407) 697 1742

Call Us In New York
(716) 204 4483
Send me an email
sales@onedizitalz.com