Turn Followers Into Brand Advocates With Right Social Media Marketing Efforts
People spend an average of two hours and 24 minutes every day multi-networking on social media platforms. As social media usage continues to grow exponentially, knowing how to market on social media is crucial for businesses success. 
But many businesses enter the social media marketing (SMM) realm without fully understanding the concept and its demands. Don't make the same mistake. Let One Dizitalz position your brand as an expert in your field – using the right marketing strategies and tools. 
With our best social media marketing services, we ensure your brand reaches more prospective customers and maintains a positive online reputation. By determining your crowd culture, we establish your brand as a trusted and reputed service.
Position your brand in front of the right audience at the right time with the leading social media marketing agency in USA!
Why Your Business Needs Our Services
Take Your Social Media Account Account
To The Next Level
Implementing a powerful, strategic SMM plan to establish a brand's credibility.
Develop Brand Awareness
Growing followers on social networks will help you increase your brand's word of mouth and referrals. We make sure your followers align with the interests, demographics, and behaviors of your typical audience.
Build Relationships
Audiences most likely buy from brands that build a strong connection with them through engagement. With our best social media marketing services, we build brands' engagement with likes, comments, shares, etc.
Increase Website Exposure
Increased website traffic is directly proportional to increased leads and sales. Achieve this with our social media marketing strategies where we strategically focus on campaigns that drive high volumes of traffic to the website.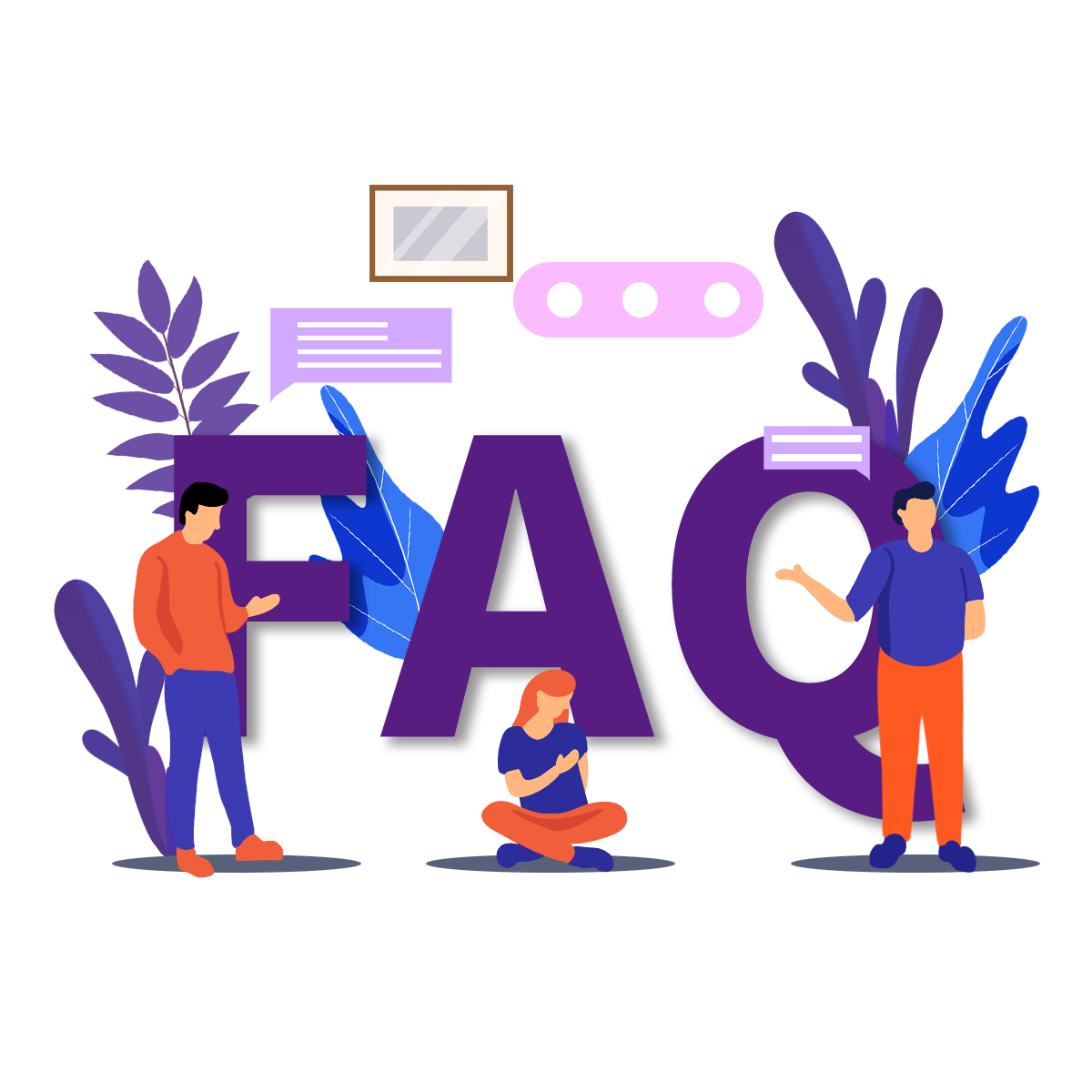 Frequently Asked Question
A glance at what our esteemed Clients have to say about our services
Over the span of a few years, One Dizitalz has steadily built a successful and long-term relationship with a global client base. Over delivering is our benchmark which is reflected in our 98% client retention rate.
I had to re-do and upgrade my old company logo. When I contacted One Dizitalz, I was clueless about how I wanted the new logo to be. But their designer team came up with 5 samples the next day. I chose one and delivered it perfectly on time. So happy!
If you are looking for the best website development services at a good price range, choose One Dizitalz. I have worked with 3 web design companies before and say this from experience.



The team has been handling my business's digital marketing services for 3 years. I received 55+ leads from my social media platforms last year. Look forward to working with this expert team!
Their customer support team is so polite and cooperative. I had a small website designed by the company. They delivered it on time and exactly as I wanted. Recommended them to many of my friends.
It's been 3 months working with the team for my business's SEO needs. No complaints so far!



I never knew posting blogs was a thing to drive leads. One Dizitalz busted this misconception of mine. They have been handling my website's content marketing now. Must say – quite happy with the daily website traffic!
Our team has the courage, scale, passion, diversity and resourcefulness that promise wherever and however the world needs team has the courage, scale, passion.

Office Address
9001 Town Park Dr apt 715, Houston, TX 77036, United States

Call Us In Texas
(407) 697 1742

Call Us In New York
(716) 452 9292
Send me an email
sales@onedizitalz.com